FREDERIC BÉZIAT THE CREATOR OF LOREEDUBOIS
To showcase his bespoke high jewelry collection, Frédéric Béziat launched the niche Maison LOREEDUBOIS in 1992. Inspiration for the name, which in English means golden wood, came from the rich heritage of his partly aristocratic family, as well as from exploring the most magical places on the globe.
Frédéric's ancestors were renowned for the quality of carved "portraits" and jewelry in Marseille.
An ancient emblem, an exceptional hand-carved piece.
Goldsmithing, hand embossing directly on the metal. The sculpted portrait stands out like the bas-reliefs of Lorenzo Ghiberti's Florence. The talents of sculpture before microscopes or machines.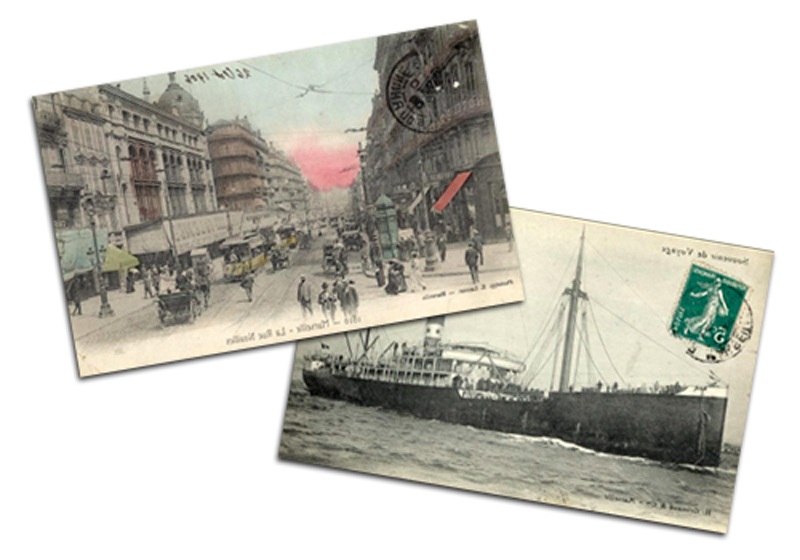 He is also the descendant of the Banchero family, jewelers in Peru. Jewelry has been at the heart of this family for 4 generations.
THE TRANSMISSION OF A TASTE FOR TRAVEL
The designer's family traveled to Indochina, Togo, Algeria and Tahiti, among other places, which inspired him to create pieces of jewelry and high jewelry. According to the artist, his ancestors passed on to him the genes of the taste for travel and the thirst for discovery.
YOU POSSESS A PRESTIGIOUS LOREEDUBOIS' CREATIONS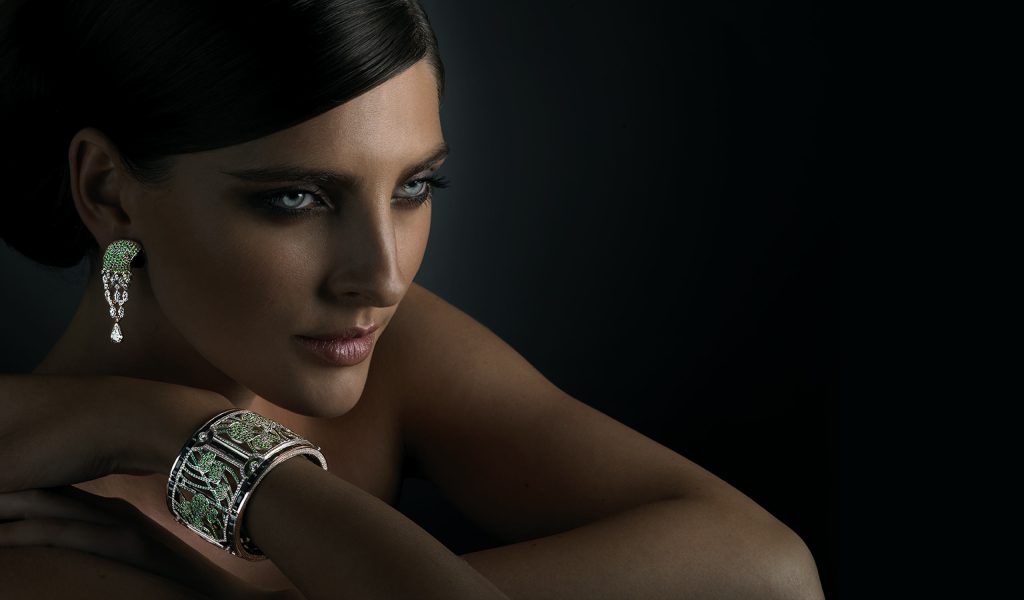 YOU POSSESS A PRESTIGIOUS LOREEDUBOIS' CREATIONS